Overnatning
Der er mulighed for overnatning på kursusstedet. Der er 5 værelser med 2 senge i hver samt et anneks med 2 senge. Der er tre toiletter med bad og et køkken til kursister. Pris pr. nat for enkeltværelse 250kr, pr. nat for delt dobbeltværelse 175 kr pr. person.
Kursustilmelding til Ane Lyngsgaard, Blegindvej 102, 8362 Hørning
anelyng@pileriet.dk
English: Accommodation is available – 250 dkr per night for a single room and 175 dkr for a shared room. We do not offer meals or catering during the classes, but cooking facilities are available
Contact: Ane Lyngsgaard, Blegindvej 102, 8362 Hørning, Denmark
anelyng@pileriet.dk – +45 21600364
Kurser/Courses
An immersion course for basketry makers. May 12.-16.
Max. 6 people. Teaching in English
Five days where you decide for yourself what you want to work on. There will be sparring on both baskets and working methods. We will share our thoughts and give each other positive criticism.
There will be time for individual 1-1 sparring.
Please describe what you would like to work on before the course. It could be finding your own style, clarifying your work or a certain type of baskets you love. It can also be sparring about working as a basket maker and finding out what is most important in your work.
It's your five days – and anything is possible! Feel free to write a little about your self.
Price incl. willow: DKK 4,500. Overnight accommodation is possible, DKK 250 per night.
Kitchen facilities are available, it is self catering.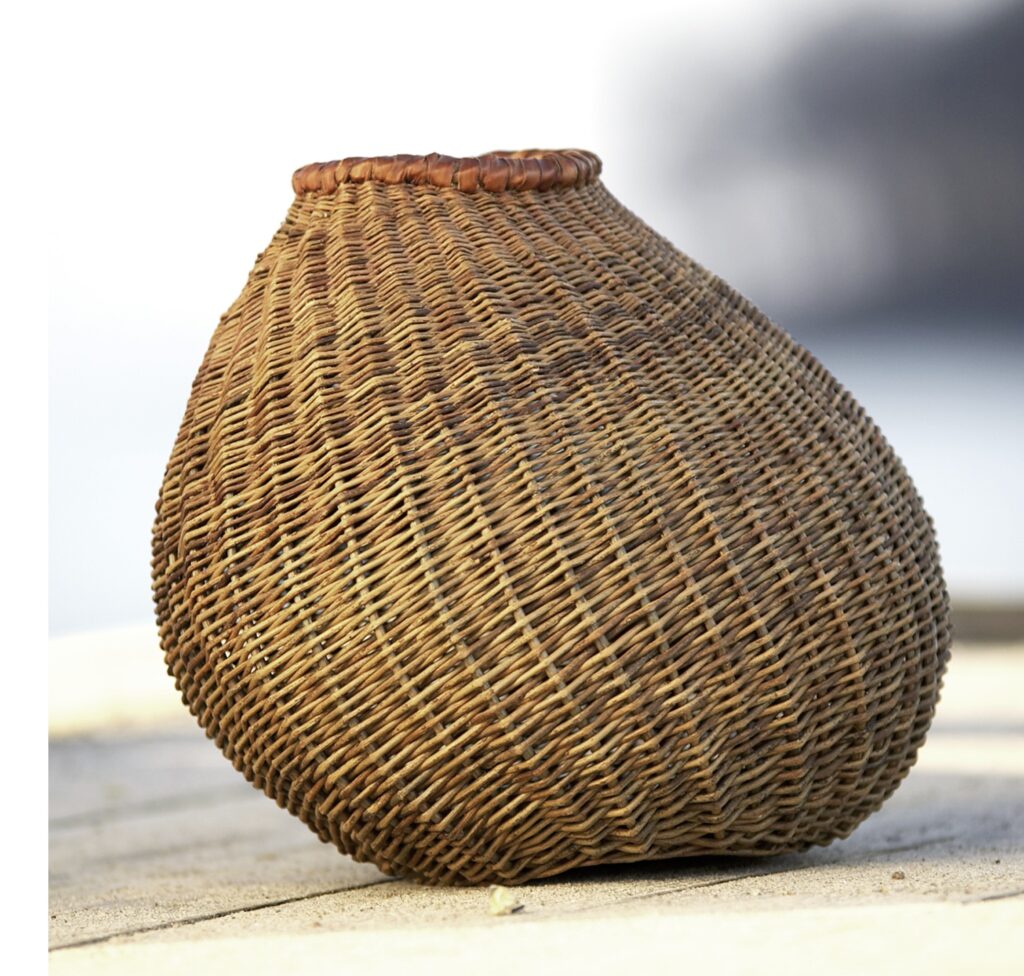 Flettetræf på Haslev Højskole 4.-10 juni
Traditionelle teknikker – Nyt design
Har du lyst til at sætte et mere personligt præg på dine kurve, så vil vi på dette kursus lege med form og udtryk, prøve at bruge de gamle teknikker på nye måder som en hjælp til eget udtryk.
Det er muligt at arbejde med forskellige typer kurve. Materialet vil primært være pil, men med mulighed for at tilføje andre materialer.
Ikke for begyndere.
Sommerkursus d. 26.-30 juni
5 dage med flet fra alle hylder. Du bestemmer hvad du har lyst til at arbejde med. Der er pil, bark og siv til rådighed.
Pris: 2.700kr. Overnatning er mulig, 250 kr pr nat. Materialer ca. 500kr. Inclusiv en middag.
English: Five days of teaching. You choose, what you want to work with. There will be willow, bark and rush available.
Price: DKK 2.500 dkr. Overnight accommodation is possible, 250dkr per night. Materials 500dkr. Included a dinner.
Kitchen facilities are available, it is self catering.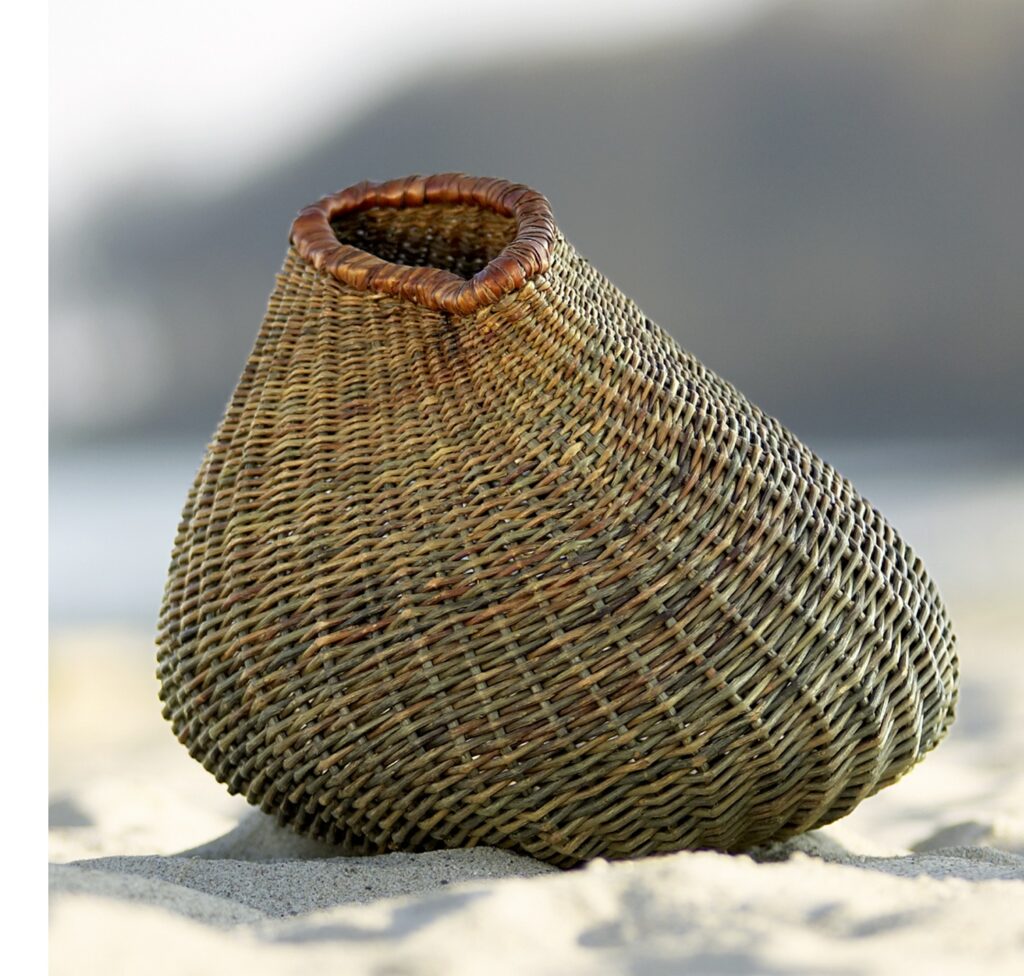 Organiske Kurve: 22.-24 september 2023
Tre dage med organiske former på forskellig vis.
Organic basketry September 22.-24 2023
Three days with organic shaping for baskets